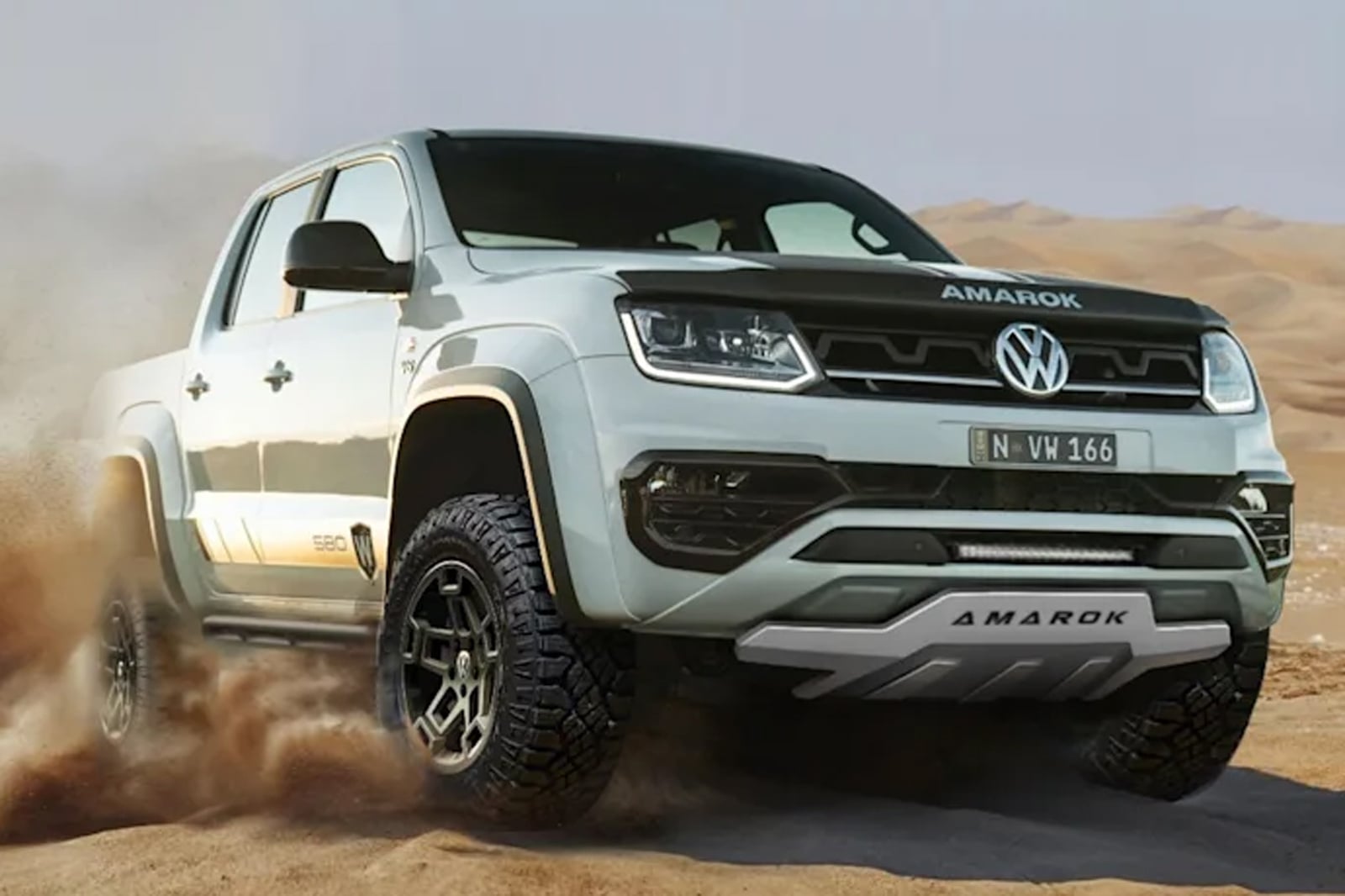 Ford is willing to share everything, apart from all the good stuff.
It's no secret that Ford and Volkswagen saved a decent chunk of money by
co-developing their next-generation trucks
. The all-new Ranger and Amarok will share the same underpinnings, reaching a much wider audience.
Does that include the niche performance segment, however? While Ford wasn't the first to build a performance truck, it was arguably the first to successfully sell it to the masses. The word "Raptor" means something, and we thought it highly unlikely that Ford would want to share that part of the development. Then we found out that VW is working with a separate entity (Walkinshaw) to design a performance Amarok.
And now, a Ford executive has confirmed what we suspected. Ford's vehicle program director for Icons and Ford Performance, Ali Jammoul, spoke to Cars Guide in Australia and confirmed that it has no intention of sharing the Raptor with Volkswagen.
It seems odd, but Volkswagen is currently in the lead when it comes to traditional performance. The V6 model is equipped with the same 3.0-diesel V6 formerly used in various VW products and it provides spirited performance.
The current Ranger Raptor is equipped with a 2.0-liter twin-turbo diesel engine and it's not fast by any stretch of the imagination. It takes roughly 12 seconds to get to 60 mph, which is likely why it was never sold in the USA.
We've been privileged enough to drive both current versions of these trucks and trust us when we say you'd be highly underwhelmed by the Ranger Raptor's straight-line performance.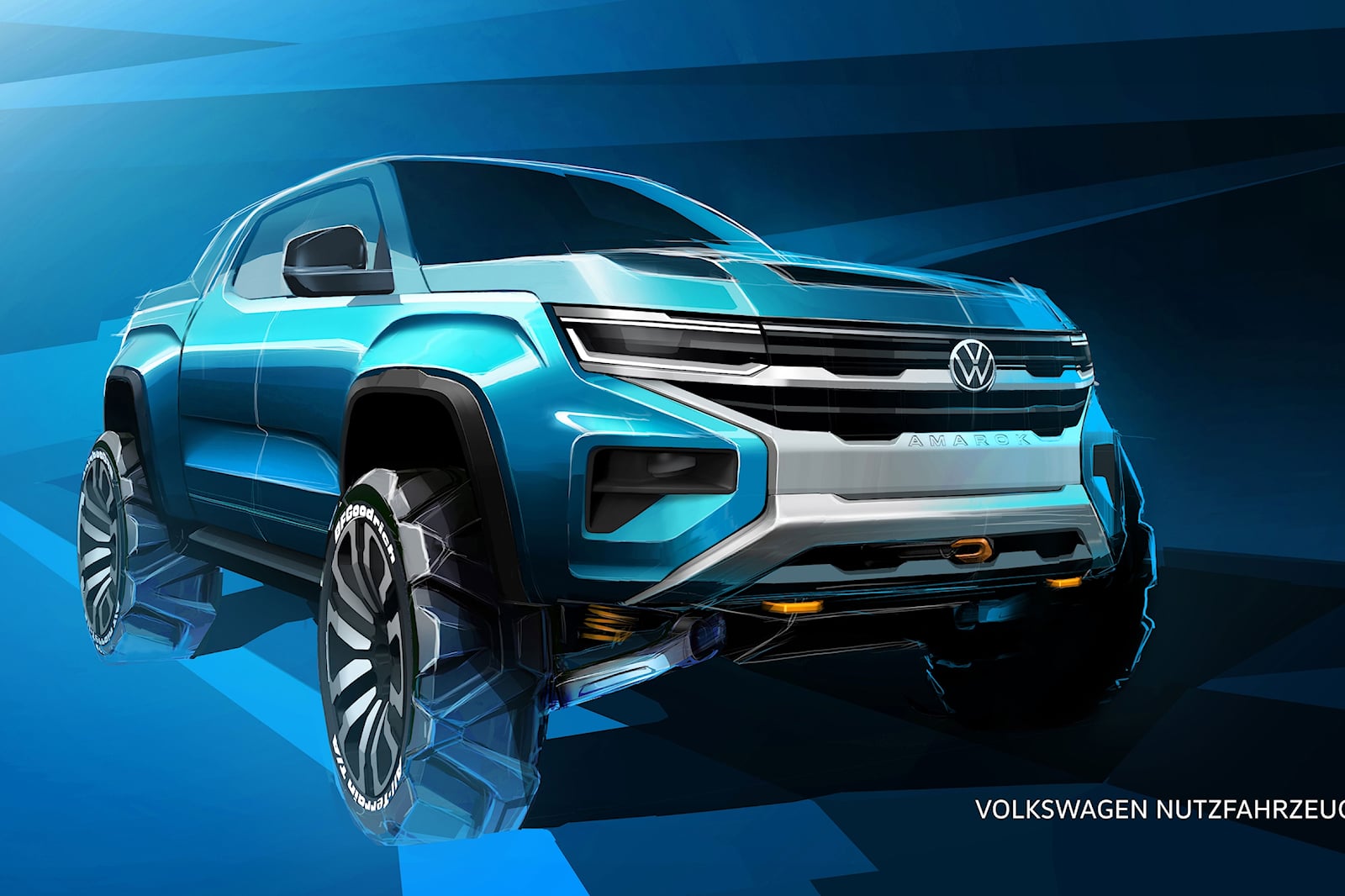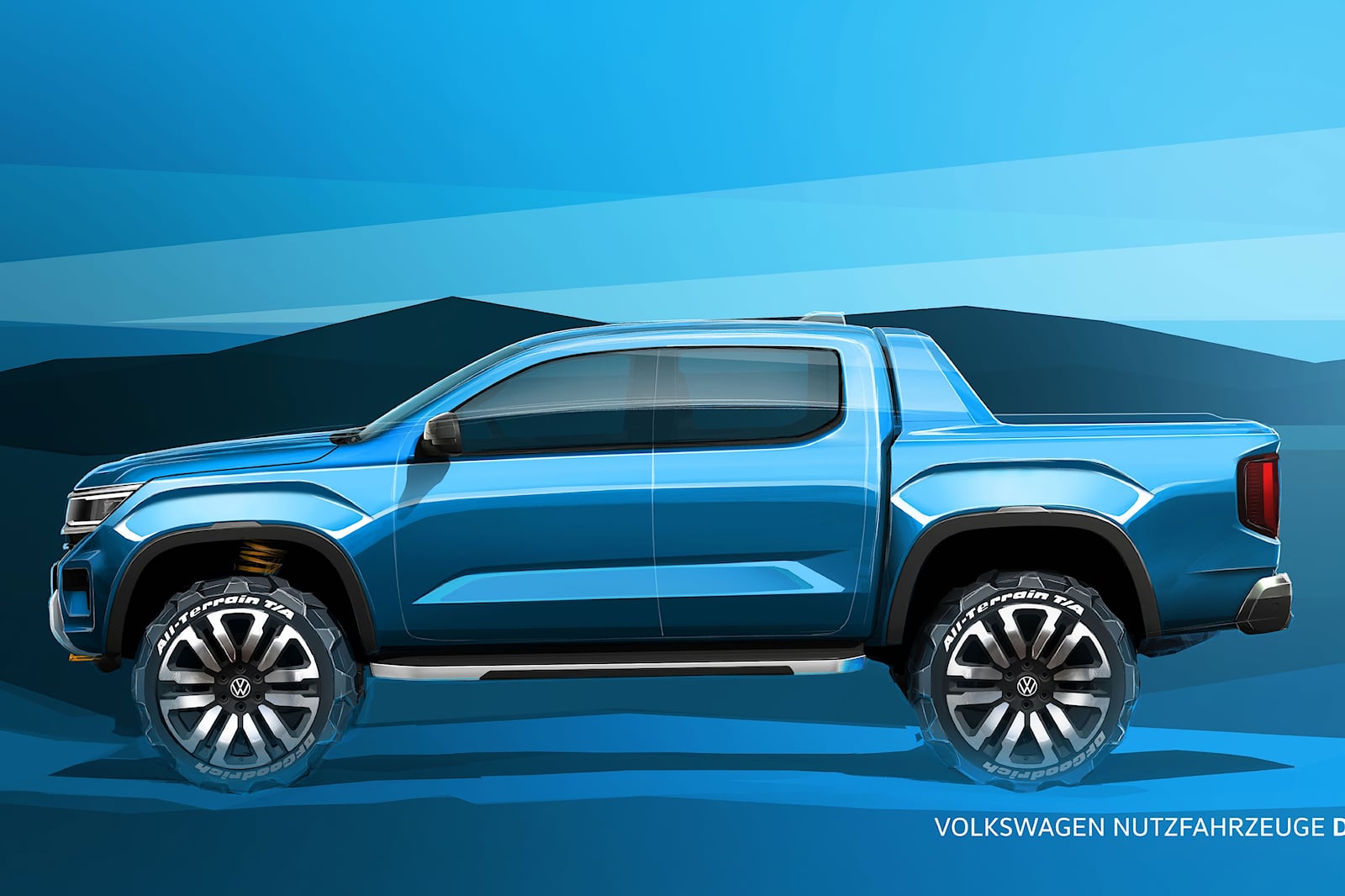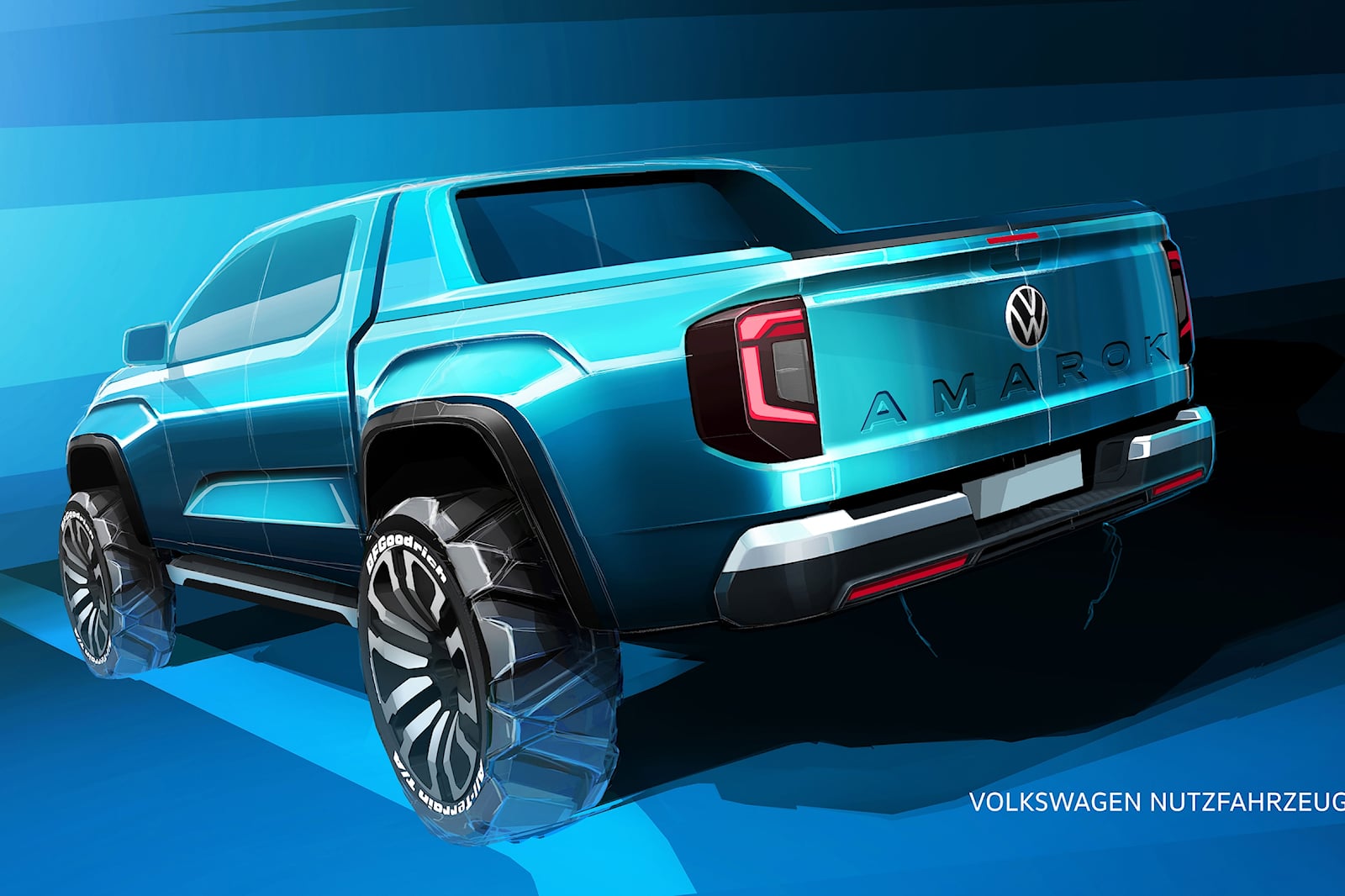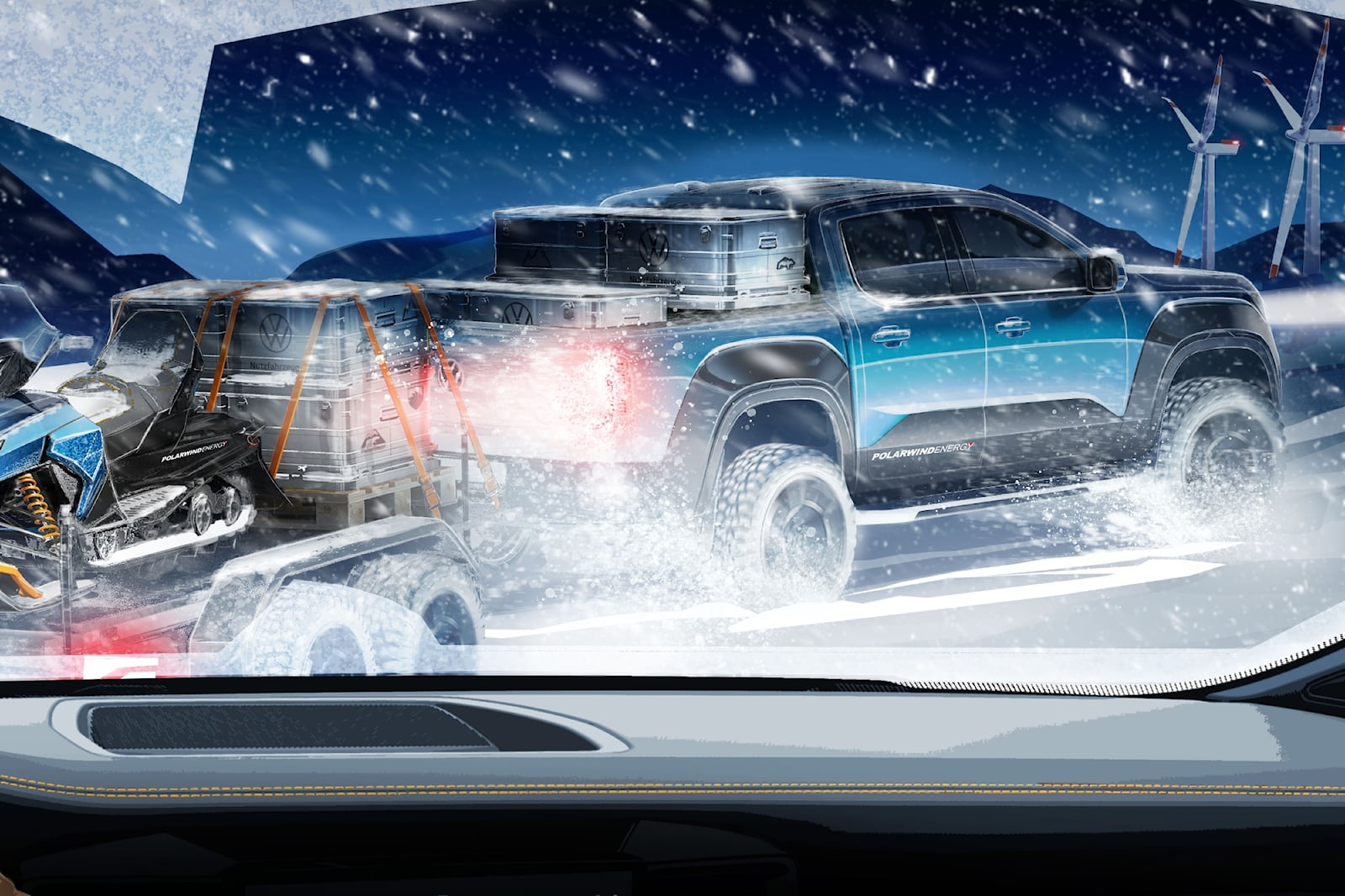 The rumor mill suggests that Volkswagen approached Ford on numerous occasions to develop a Raptor-like Amarok, but the Ford Performance technologies were never part of the original deal.
Only the regular Ranger project was on the table, and our understanding is that VW is designing a truck with a very different exterior and interior that reflect the German brand's core values.
Cars Guide also reports that Amarok production will be moved to South Africa where Ford is currently in the process of tooling its Silverton Plant for Ranger production.
The current Amarok is built only in Argentina and Germany, and the South African plant would need another round of tooling for Amarok production. The Amarok has been
confirmed for America
.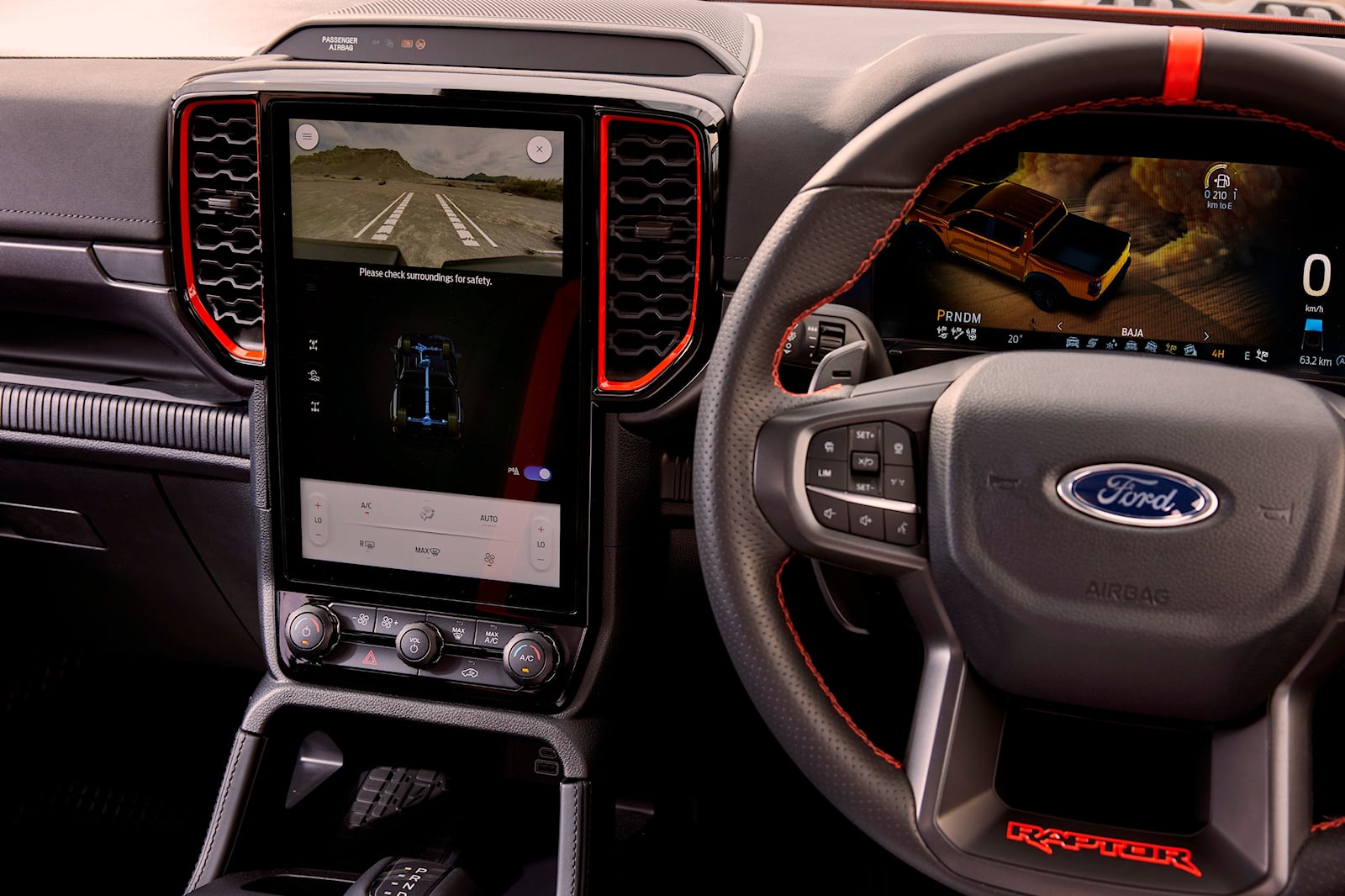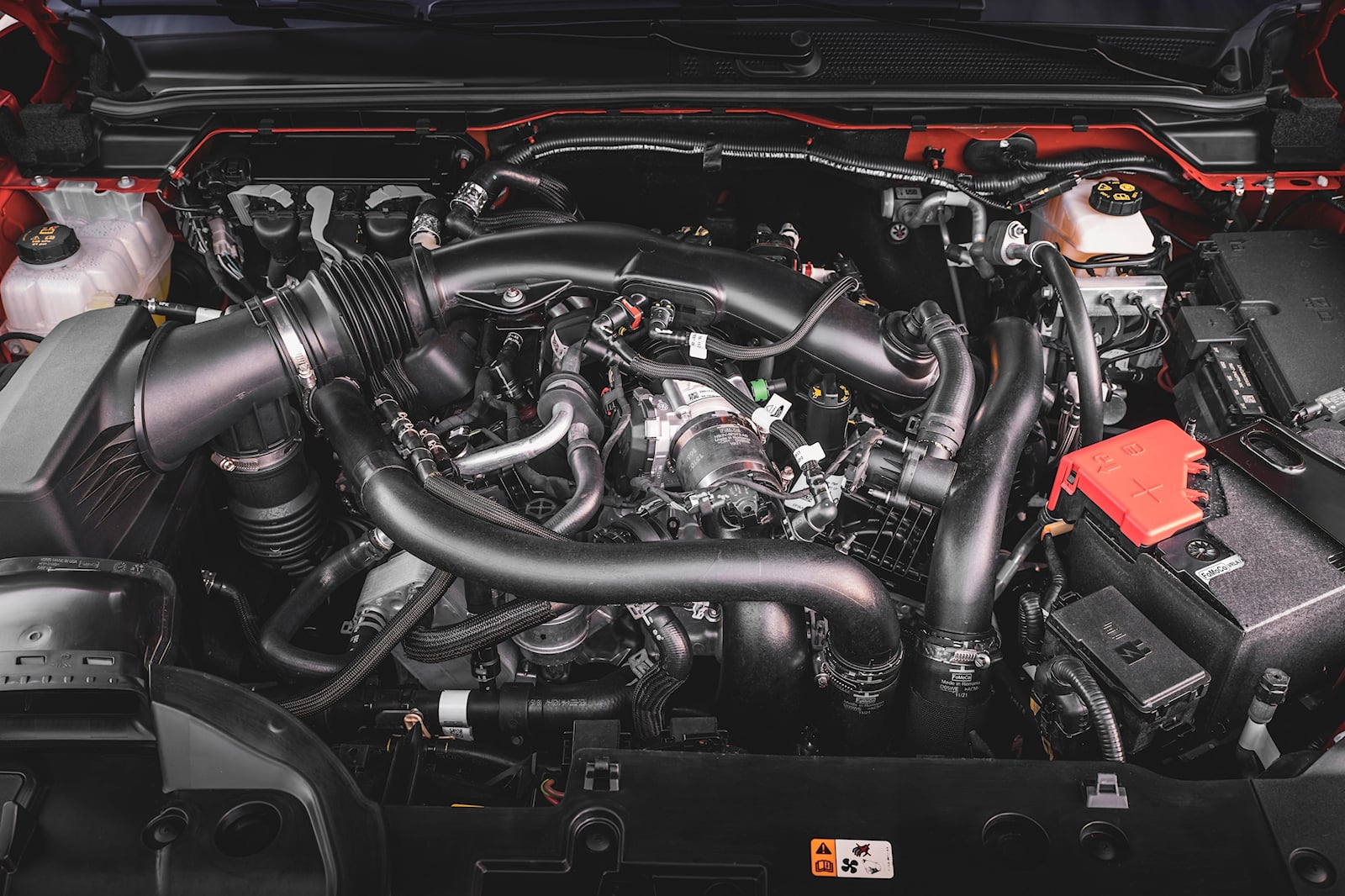 The next generation of these models will likely see the tides turn. Ford's new
Ranger Raptor
is finally getting an engine worthy of the name. In addition to the epic suspension upgrades, it will be equipped with a twin-turbo 3.0-liter V6, as used in the
Bronco Raptor
.
This new powertrain uses anti-lag technology from the Ford GT and produces 392 hp and 430 lb-ft of torque, which is a massive step up from the current 210-hp diesel Raptor.
If the Walkinshaw rumors turn out to be accurate, VW could be using the same 3.0-liter V6 diesel as before, most likely with a power increase. The current 268 hp and 428 lb-ft just aren't enough.
The largest engine VW currently offers in the USA is the 3.6-liter V6 out of the Atlas. Its 276 hp/266 lb-ft is also too weak to take on the mighty Raptor.
Still, VW has access to multiple engines within the VW Group, and a
turbocharged five-pot
Amarok R would be a nice way to stick it to Ford.