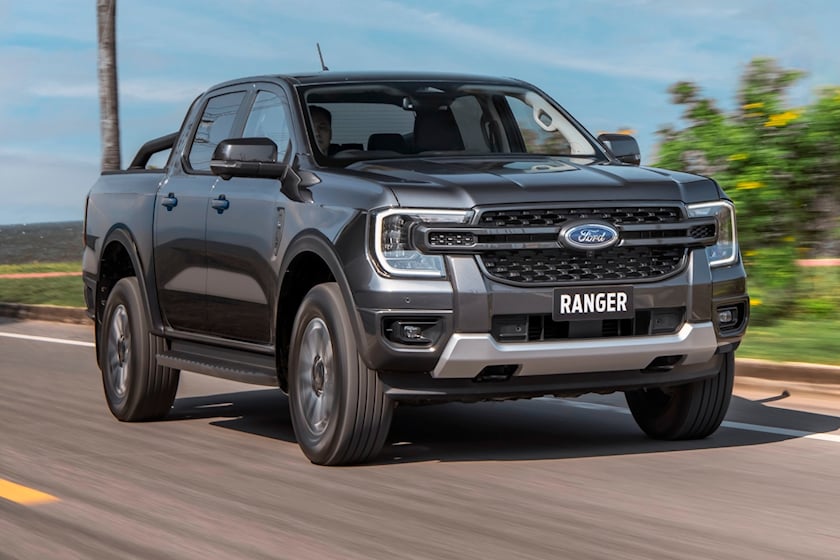 2023 Ford Ranger Raptor
It's been months about details of the all new Ranger and Ranger Raptor and when consumers will able to get their hands on one. Well, finally that information has been released. Yesterday (2/23/22), Ford CEO Jim Farley responded to a tweet on Twitter from a fan that questioned the US version of the Ranger and Ranger Raptor.
While this isn't exactly new news, it is nice to receive confirmation from Farley himself. To date, Ford has also remained mum on when it will reveal the U.S.-spec 2023 Ford Ranger and Ranger Raptor, though those models will share many similarities with their international market counterparts, save for some possible tweaks, including likely powertrain differences.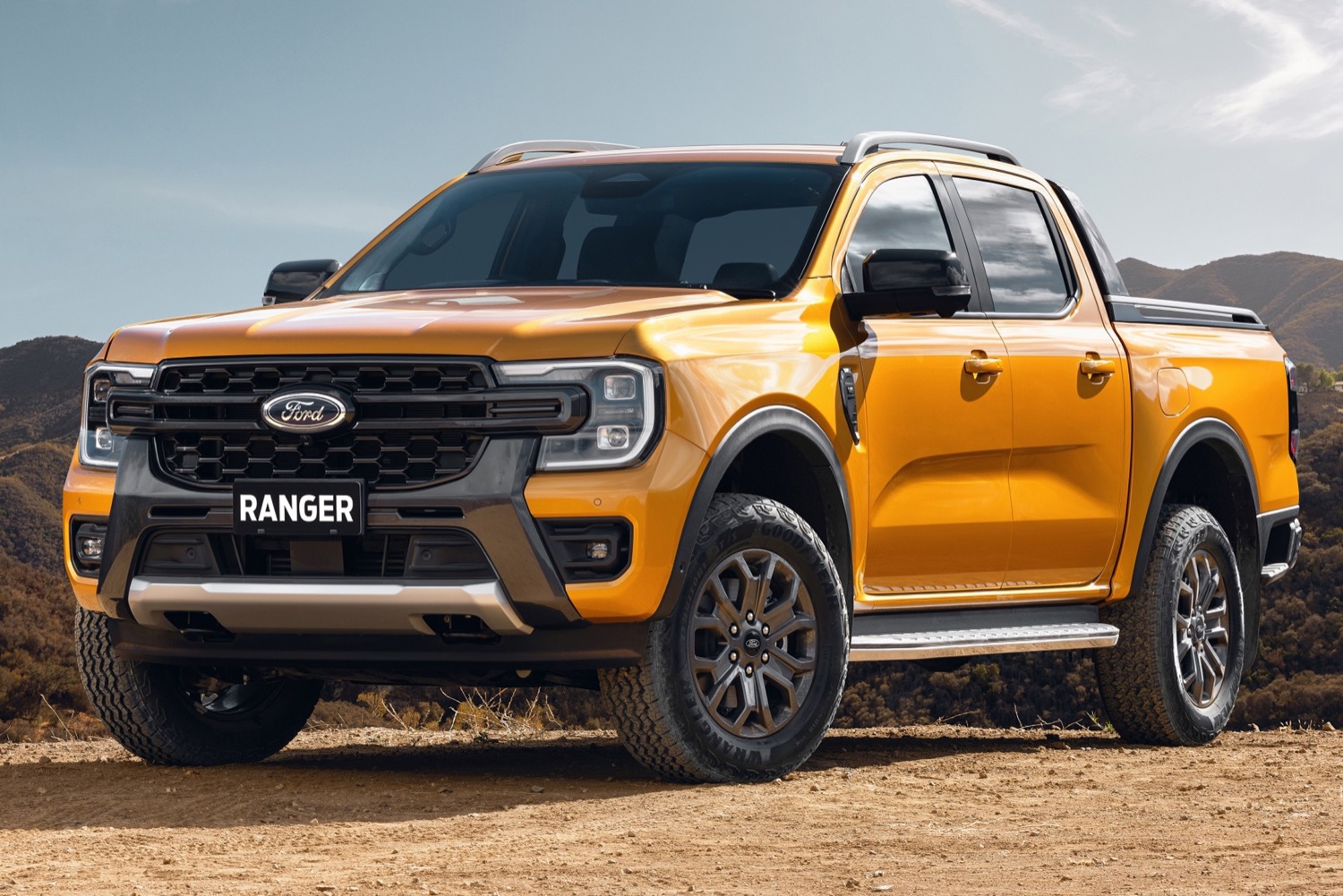 2023 Ford Ranger
Both the next-gen Ranger and Ranger Raptor introduce a host of changes to the current-generation models, including edgier exterior styling which blends elements from the 2022 Ford Maverick and 2021 Ford F-150. The interior design of both models is also brand new, touting large digital instrument clusters and infotainment screens, as well as fewer physical controls.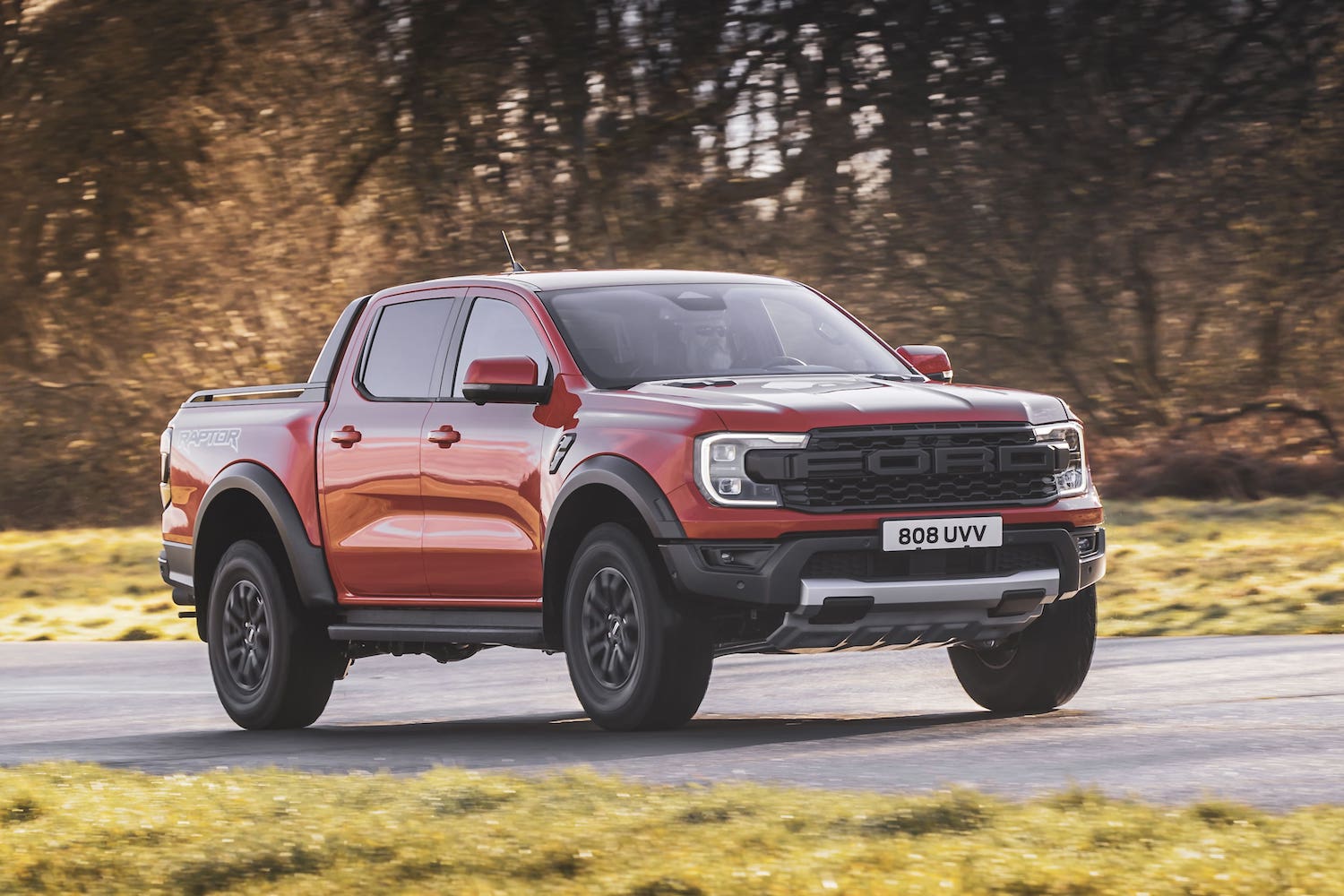 2023 Ford Ranger Raptor
Meanwhile, the 2023 Ranger Raptor takes the new mid-size pickup and turns things up a notch with Ford's
3.0L EcoBoost V6
underhood – which
Ford Authority
was the first to report
nearly a year ago – along with large wheel arches, a front grille with "Ford" lettering, 17-inch alloy wheels wrapped in all-terrain tires, Fox 2.5-inch Live Valve internal bypass shocks, and unique interior elements including fighter jet-inspired front sport seats, cast-magnesium paddle shifters, and Code Orange accents.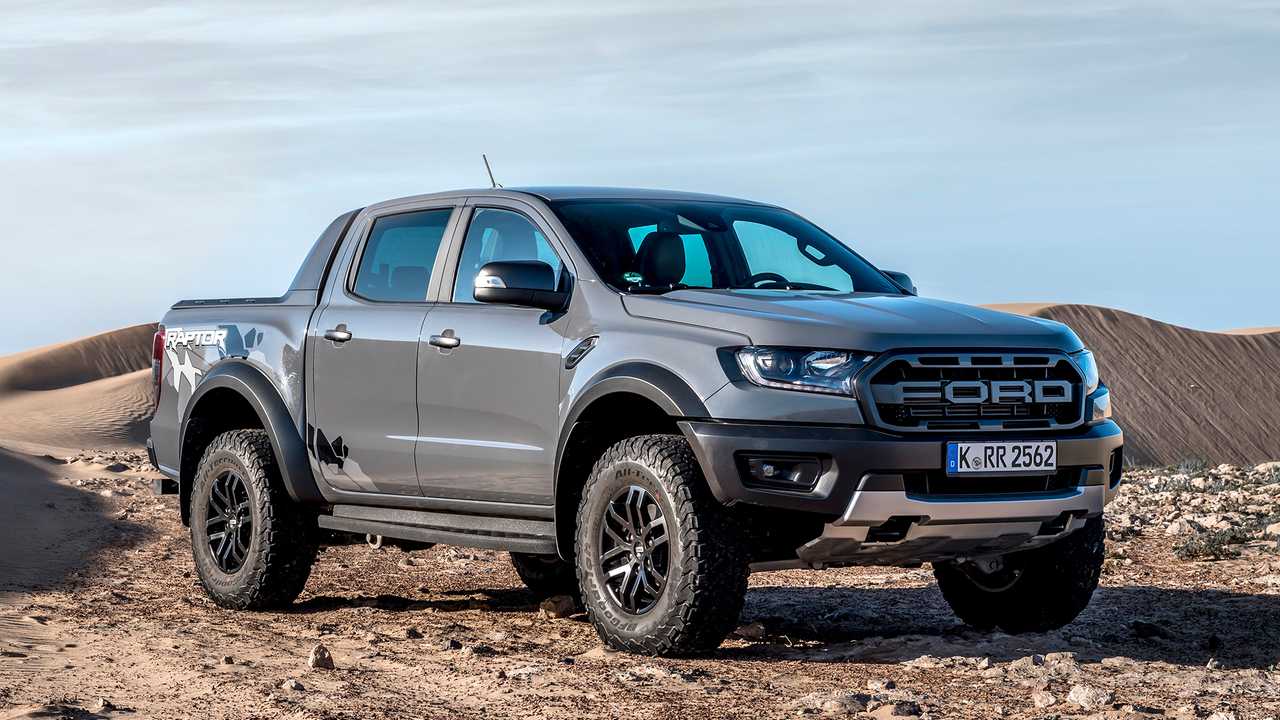 2023 Ford Ranger Raptor
According to
Ford Authority
, the next-generation Ford will represent the 1st of an 8 year production. The Ranger will start production in Thailand and South Africa in 2022 and then come to the USA at the Ford Michigan Assembly Plant in the spring of 2023. Also in 2022, the 2023 Ranger Raptor will be the 1st next-generation Ranger model to launch in Europe in Q4. The high-performance off-roader will follow suit in the U.S. next year with a starting MSRP of $52,500, as
Ford Authority
exclusively reported earlier this month.