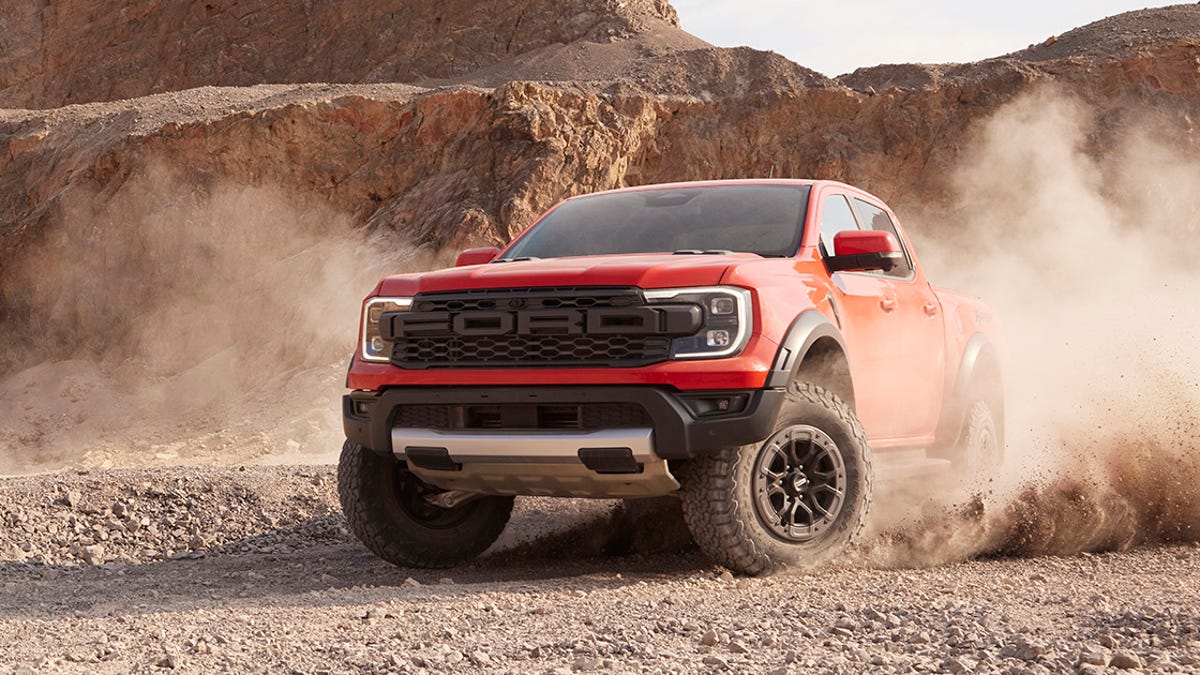 For the longest time, vehicles have been available overseas – however, you define overseas – and not available in the good old U.S. of A. Vehicles like the midsized VW pickup, the Amarok, and its derivative, the midsized Ford Ranger, haven't been available here.
Powerplant Problems Have Limited Availability
One of the reasons the Amarok and its Ford counterpart, the Ranger Raptor, hasn't made its way here is simple. The vehicle has only one powerplant available, diesel. The country hasn't looked favorably on additional diesel vehicles for at least five years, probably more.
That situation is changing in a big way in 2023 as plans show that the Ford Ranger Raptor will make its way to this side of the pond, having been available only in Europe since its February intro. Ford also has introduced the Bronco Raptor whose great graphics display engine complements its GOAT capability.
According to a piece in Muscle Cars and Trucks (MCT), the 2023 "Ford Ranger Raptor … is headed stateside as soon as next year." The powerplant has changed to Ford's 3.0-liter EcoBoost engine – 320 horsepower and 430 pounds-feet of torque – is fairly potent, but, as MCT notes, "there's always room for improvement." Production will begin next spring in Michigan.
Quoting the Australian publication Wheels, MCT noted that Ali Jammoul, Ford program director for Icons and Ford Performance, said that the Ranger is "expected to gain more horsepower and feature a hybrid engine … in the near future."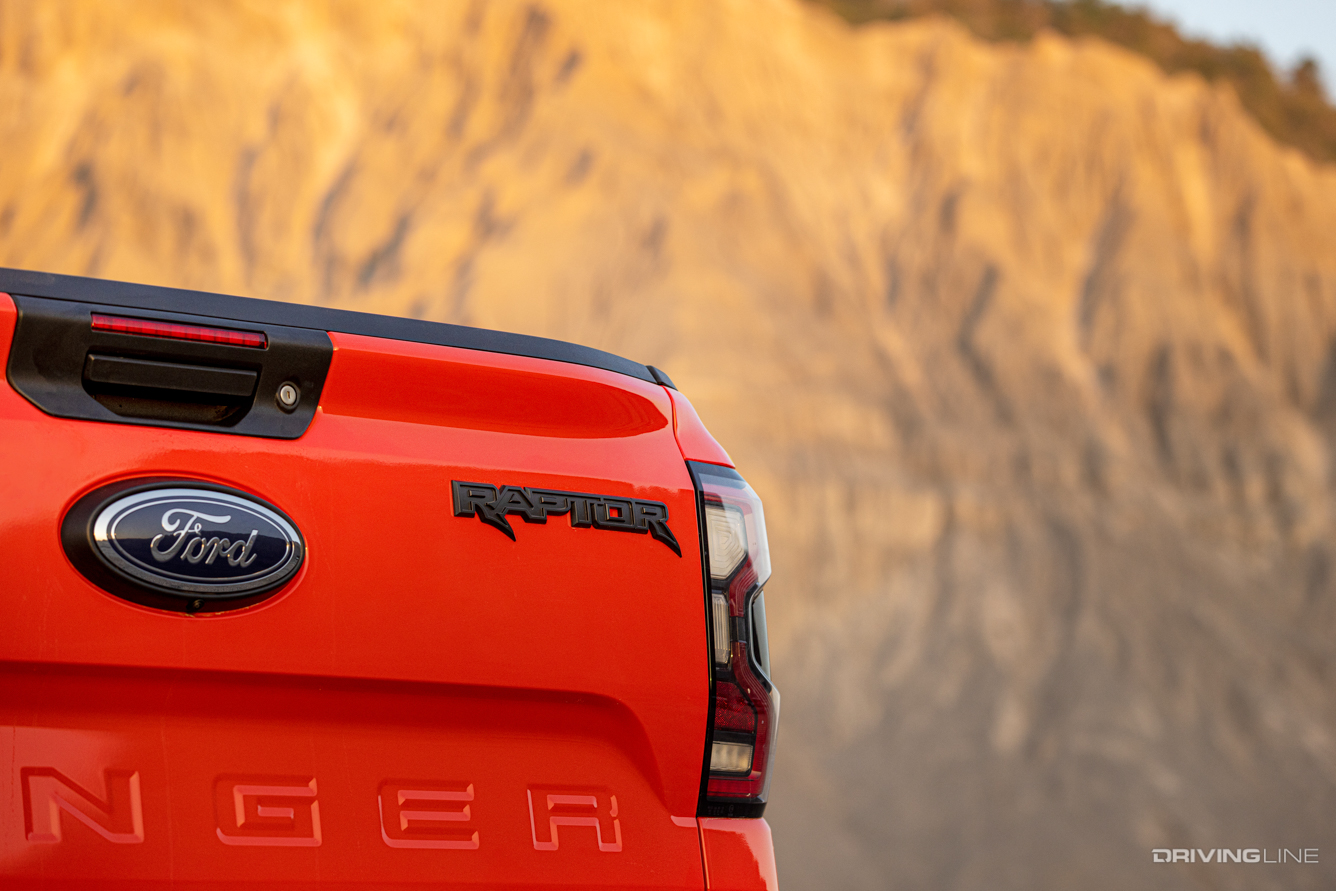 Ford Has Built Added Building Capacity
Jammoul shared that the automaker has built space for added capability with the publication. The T6.2 platform, the basis of the Ford Ranger or Ranger Raptor, can be used for any purpose, from a new powerplant to hybridization. "This could mean a Ford Ranger or Ford Ranger Raptor hybrid in the future." This was "first pointed out by a leaked product timeline that has the T6.2 Ranger charted to 2031."
Meanwhile, MCT noted, the 2023 Ranger – non-Raptor – is being tested "with a plug-in hybrid engine in Europe." MCT noted that it "doesn't appear to be a question of "if" the Ranger Raptor will sport hybrid or full" electric underpinnings, "but a matter of how and when." As to hybrid options, Jammoul noted the automaker had its 2.3-liter four, 2.7-liter four, and 3.0-liter V-6 engine options. What was unclear was "if they will join the 'Powerboost' family as seen with the 3.5-liter V-6 EcoBoost and battery assistance in the F-150."
The name of the game at Ford today is "less fuel and more power." But, when you think of putting an electric powertrain to work in a vehicle, you are "adding a considerable amount of weight." Further, you are also "integrating an entire supply chain that still requires further stability."
Electrification Brings A Contradiction
It's a contradiction that Jammoul "acknowledges … by saying the company may add weight in certain places, but remove it in other to compensate." He also notes that in a market "where vehicle prices are inflating, supply chains remain tight, and ATP continues to remain high, electrification and light-weighting sound expensive for a midsized truck."
The question facing Ford is how the automaker will "alleviate this." It will be "something to look for," MCT concludes.