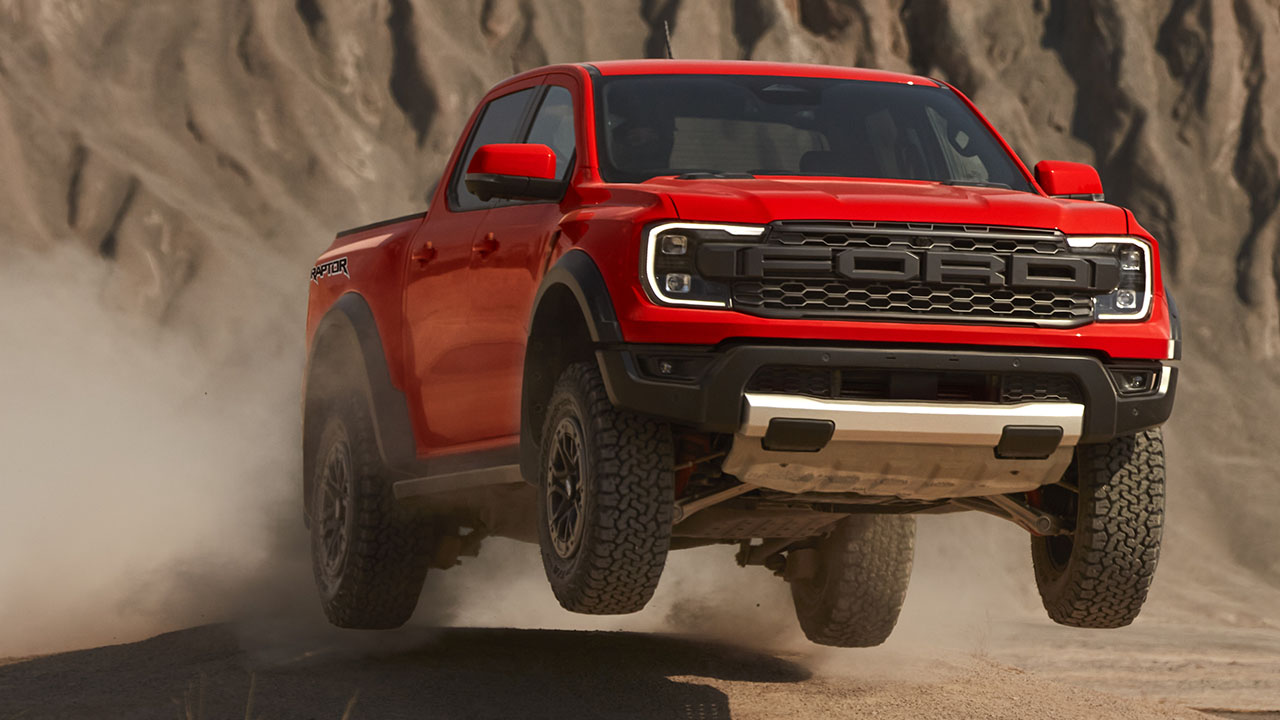 The 2023 twin-turbocharged Ford Raptor Ranger is equipped with 292kW of power and 583Nm of torque driving through a 10-speed automatic transmission, is projected to be released in the US and Canada the second half of this year (2022) and it seems to be one tough cookie!
As a matter of fact, the rumor is the standing-start to 100km/h (60ish MPH) is around 5.5 seconds. Absolutely amazing that a 2.5 ton pick-up truck can get to this speed in that short of time!
But to throw in even more "whoa" is what the aftermarket can provide for these Ranger Raptors. In Australia, there are a few usual suspects who have already expressed interest in the new Raptor, and two of them confirmed to us that they'll be giving the V6 petrol Raptor their full attention.
First up is Mustang Motorsport in Melbourne's outer-east, which has decades of experience modifying Ford product, from right-hand-drive converting F-trucks to supercharging late-model Mustangs.
Ford is working with brands like Roush and Shelby, Mustang Motorsport's James Johnson told
CarsGuide
that the Raptor, as well as other next-Gen Rangers would be modified by the company.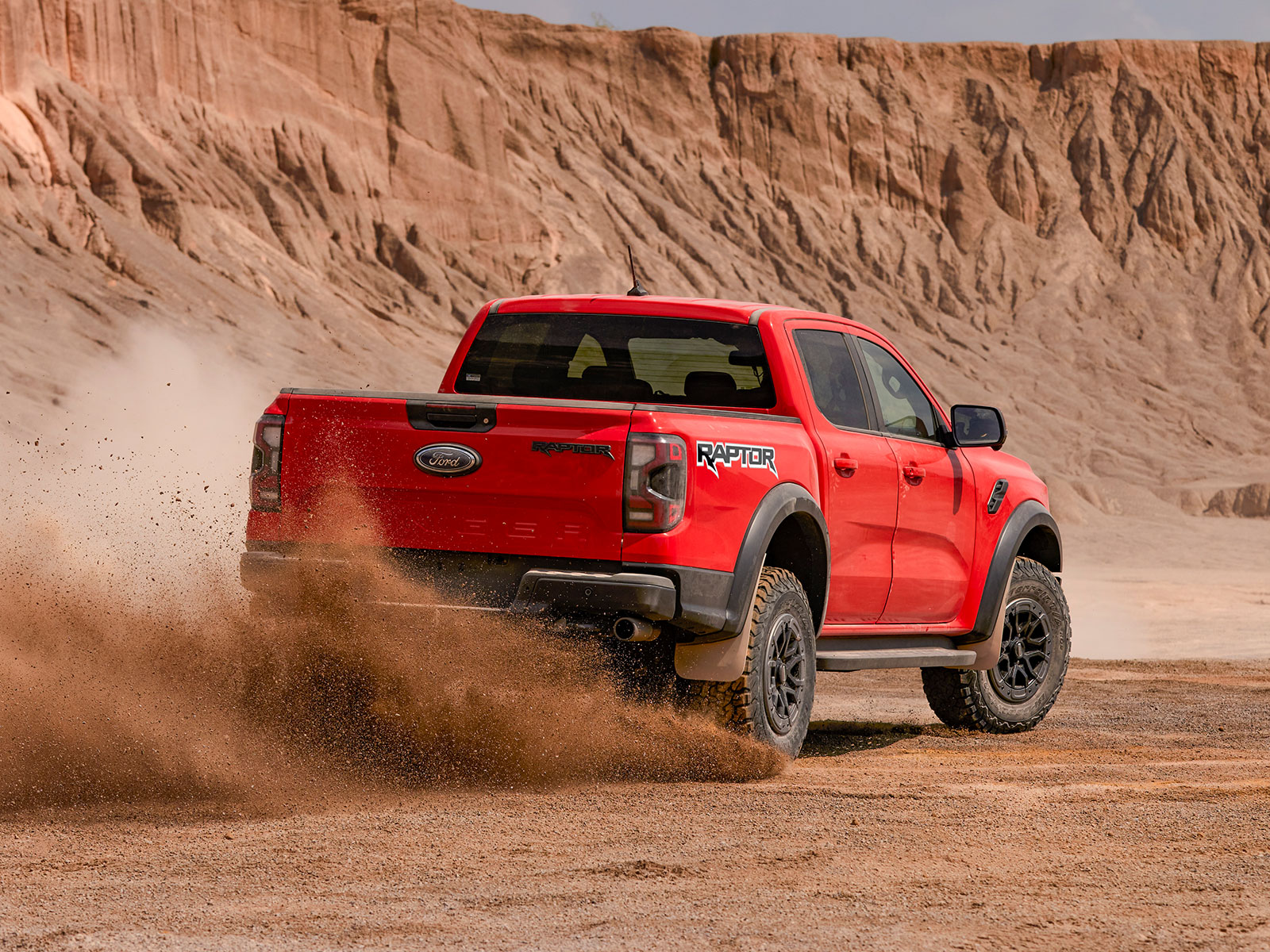 "W
e have plans for the Ranger Raptor and Wildtrak, so it's definitely on our radar
," he said.
"
We'll probably be working with (US-based) RTR and Roush, as the vehicle will be sold in the US as well. Modifications to grilles, suspension, wheel-arch flares etc will be the same for the rest of the world, so that will simplify things
."
But what about that – allegedly – tuneable twin-turbo V6 petrol engine?
"
We will definitely explore the engine in the Raptor
," Mr Johnson confirmed.
"
There's always room for improvement in a petrol engine. Initially, we'll probably look into the ECU and then bigger turbos afterwards. There's already a turbo upgrade kit for that engine in the States
."
Not only is the new Raptor attracting the interest in operations that previously modded off-roaders and dual-cab utes, but it's also extending the industry awareness of the franchise.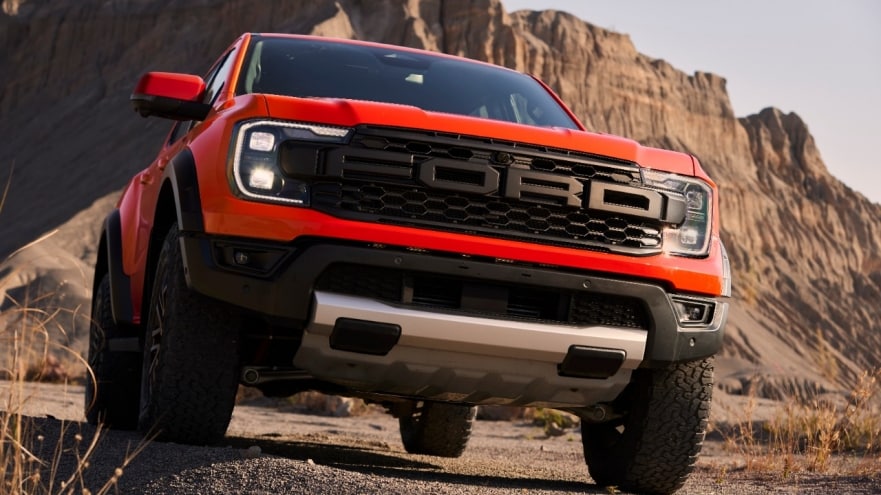 Ford stalwart and Herrod Performance boss Rob Herrod is one of those taking an interest in the Ranger product for the first time.
"
The Ranger Raptor is something we want to get involved in. In the past, we haven't had anything to do with Ranger; it just wasn't for us. But with the new V6 twin-turbo, the Raptor is now on our radar
," he told
CarsGuide
, adding that it would only be the petrol V6 Ranger Raptor that would receive his attention.
"I
t's something that we'll definitely be doing. But only the Raptor
."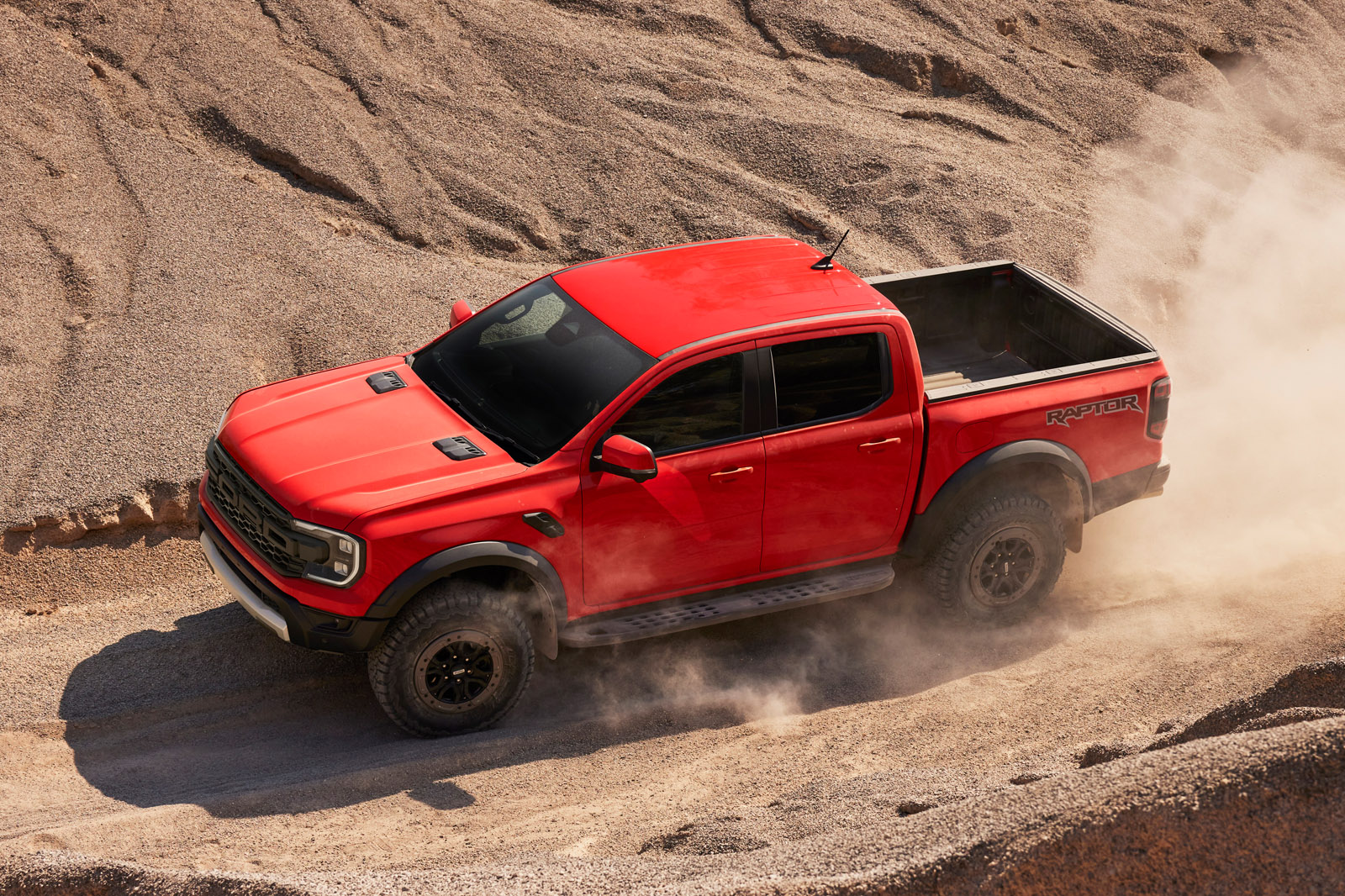 There was no detail forthcoming on what the Herrod Performance modifications might entail, but Herrod Performance's background in developing everything from supercharger kits to suspension and brake upgrades as well as a vast history of ECU tuning suggests the sky could be the limit.
Mr Herrod has also worked at Ford factory level before now, but the man himself was giving nothing away on that front when
CarsGuide
spoke to him.
As for a timeline, Mr Herrod said that he hoped to have his full package tested, validated and ready for sale and fitment by the time the first Raptors land in Australian Ford showrooms.