Ford Authority spies have spotted yet another Blue Lightning 2022 Ford Ranger Raptor driving around, though this time, it isn't equipped with any sort of bed topper.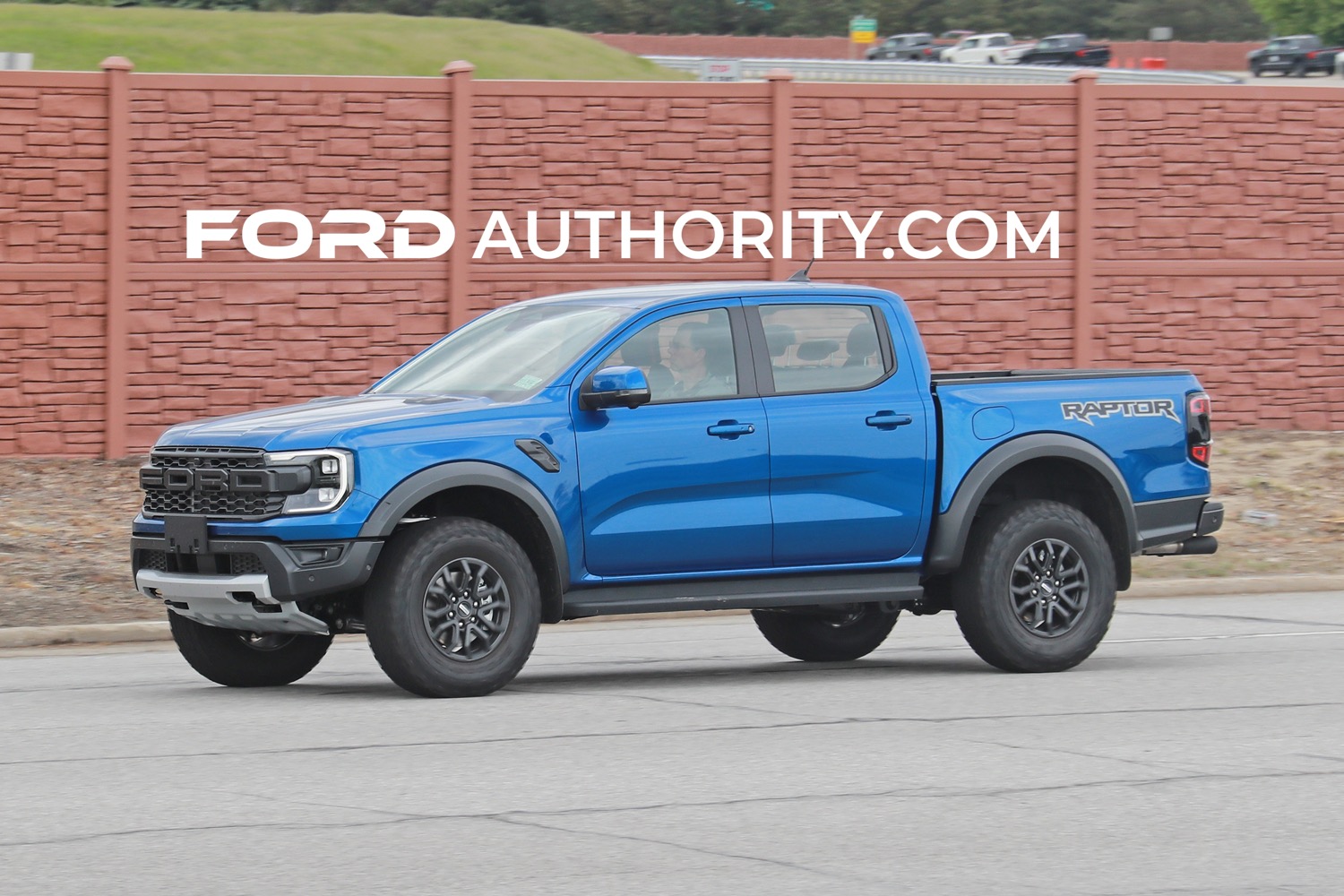 Following its reveal in late February, the next-generation 2022 Ford Ranger Raptor was spotted by Ford Authority spies in early April finished in a gray hue. Those same spies then came across a 2022 Ford Ranger Raptor in Blue Lightning late last month, though that particular model was wearing a camouflaged bed cap designed to hide whatever lurked underneath.

Ranger Raptor - No Topper This Time?